---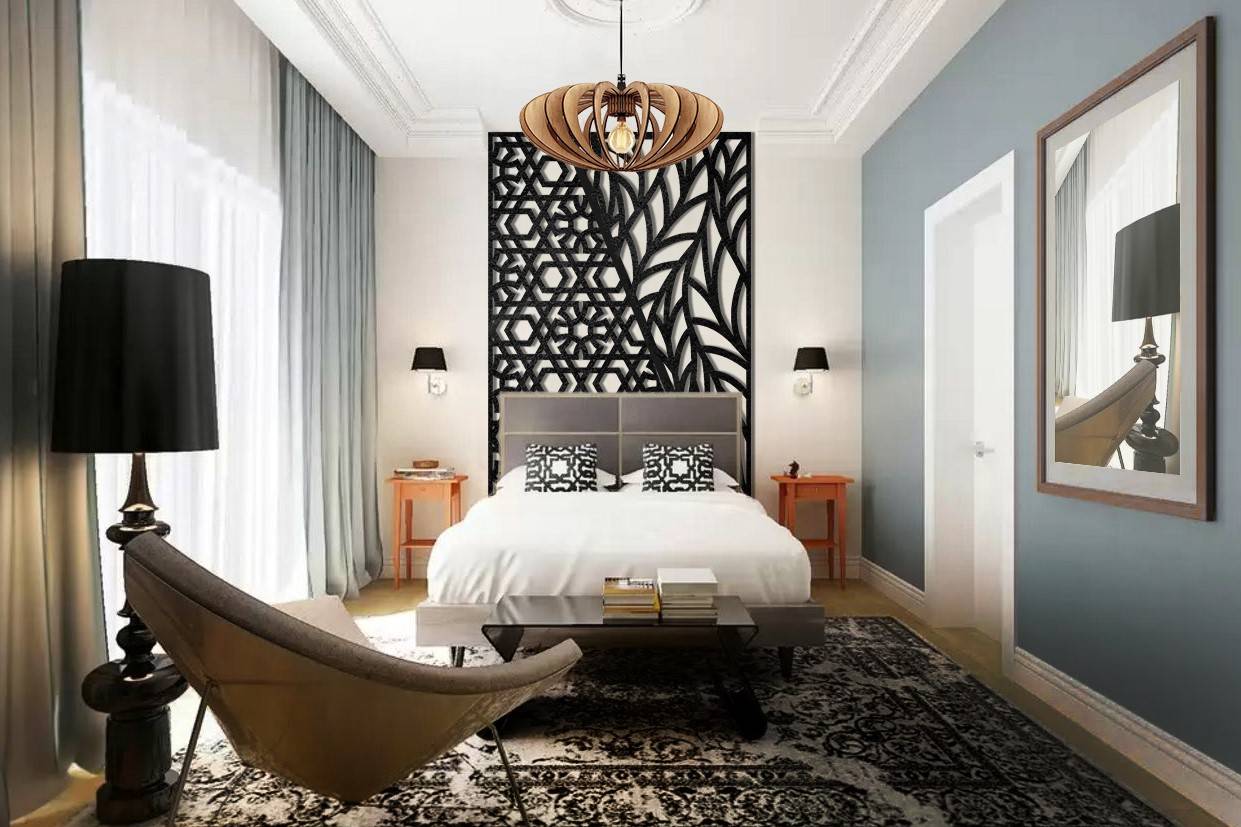 ---
Design 11 is a branch of their mother company called Schrade Concepts - a steel manufacturing company that designs and manufactures all kinds of products, from massive warehouses to wine racks. This is, however, the reason why Design 11 was created - to change the focus and create a new branch that can focus on more intricate and interesting products and take over that area of product design.
Design 11 is a young, fun and creative company constantly pushing the boundaries in design, especially with the use of laser cutting. From practical to a decorative application, its products are beautifully creative and easy to apply. The company's passion lies in creating new and interesting products every day.
The brand has a special knack for bringing out the expressive quality of steel, making it simultaneously organic yet very durable. Craftsmanship is key and their finishes are beautifully wrought.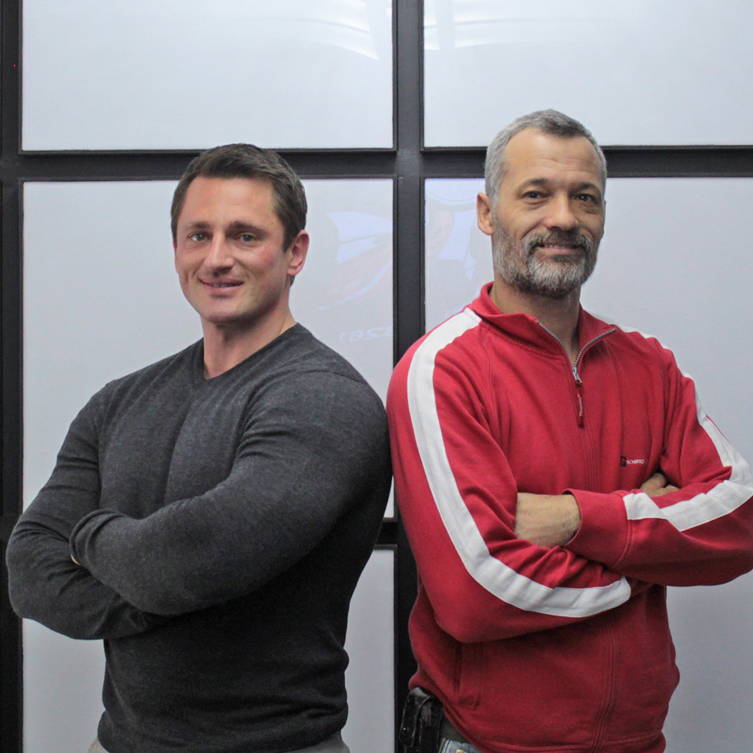 Jackie Uitenweerde & Dewald Schrade
Co-Founders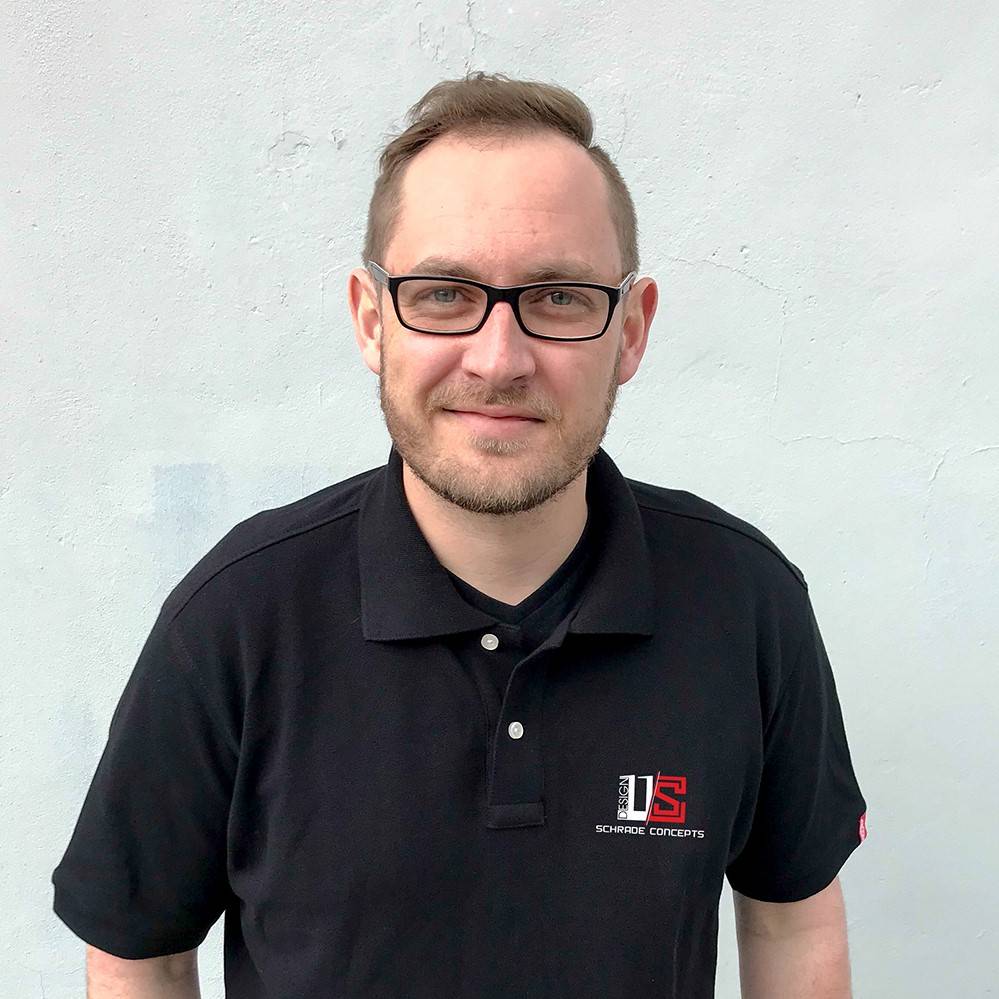 Paul Lotter 
Design | Marketing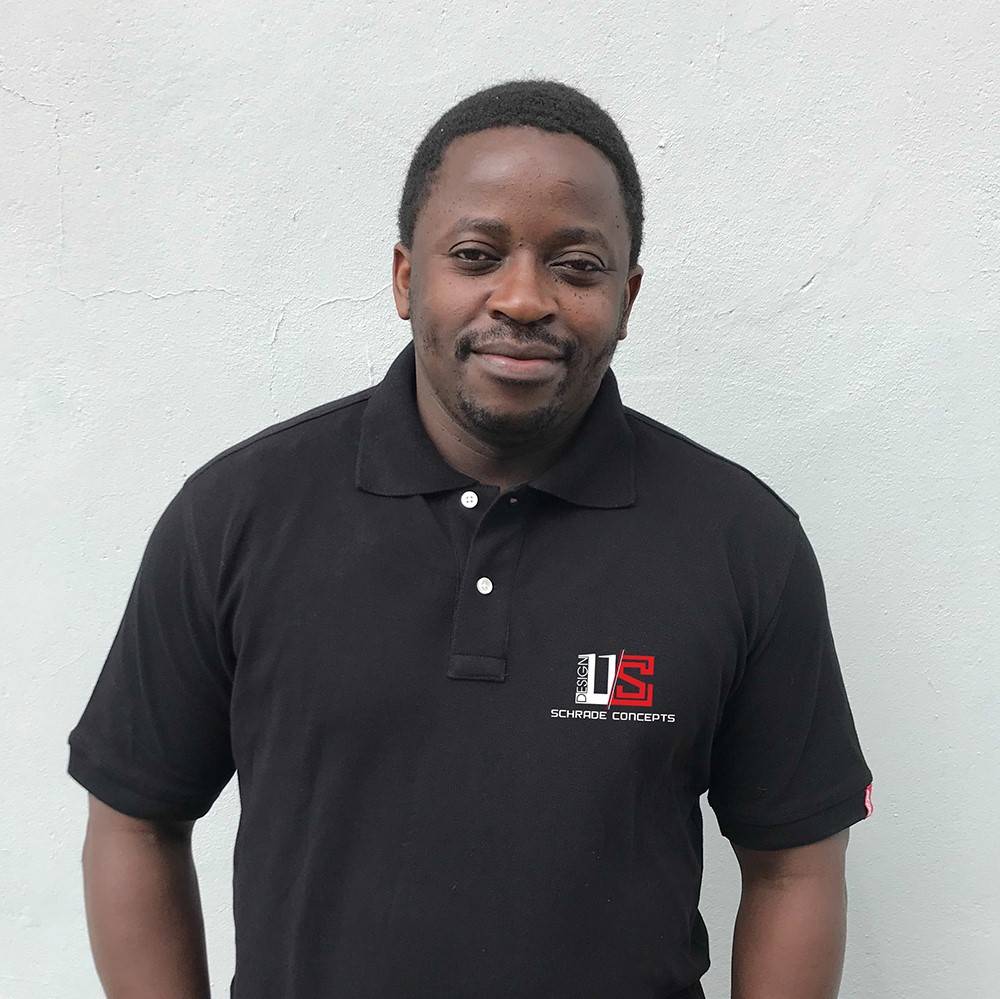 Daniel Kalemeza 
Junior Product Designer
Danie Van Der Walt 
Graphic Artist / Designer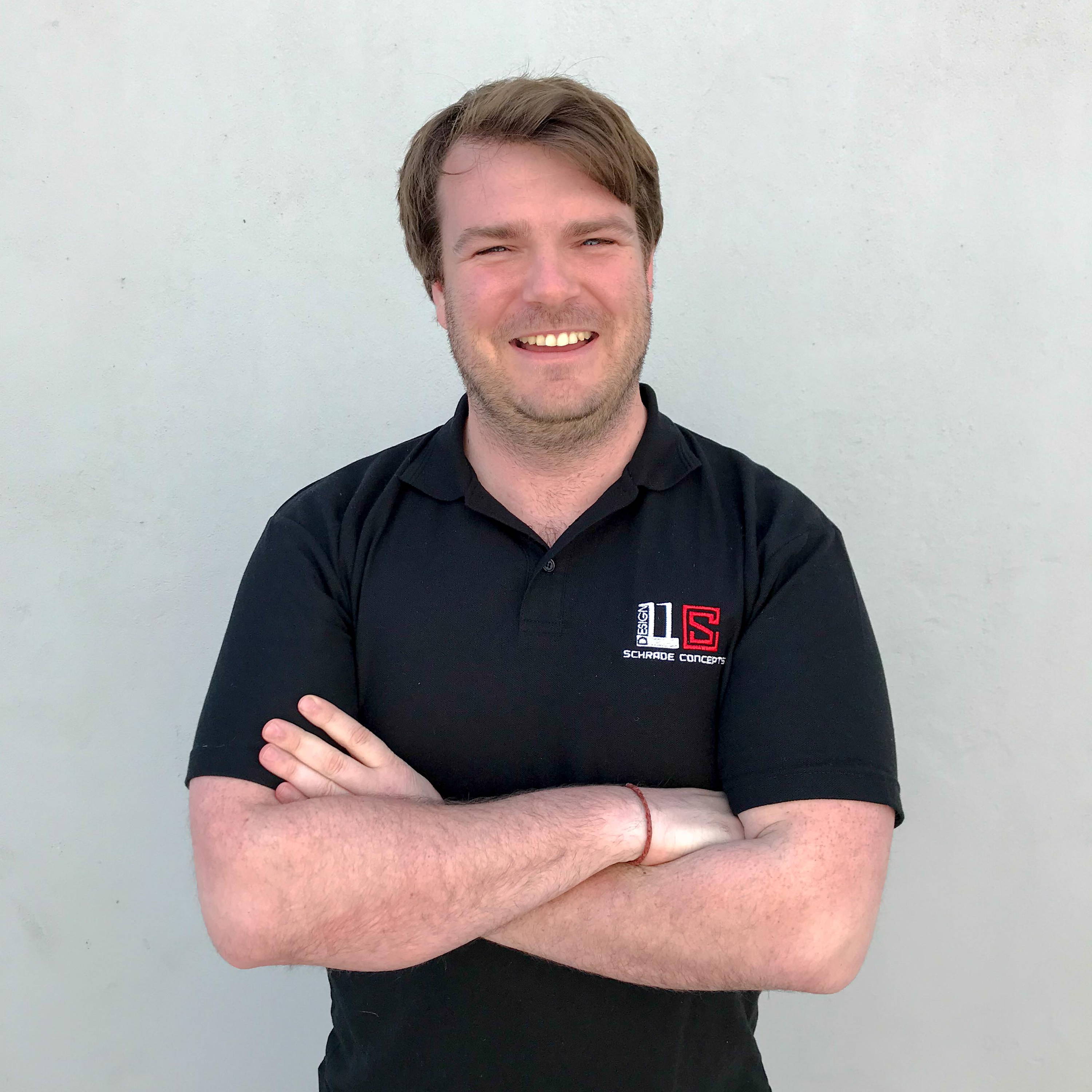 Ashton Barnard 
Industrial Designer