Choose Your Custom Design
---
At Design11 we aspire to fulfill your distinctive decorative needs. If you're in the market to have your own custom designed Architectural Screen made, you have come to the right place.
Now that you know what product function your custom screen will fulfill, take your time and browse through our extensive panel collection, take down the number of the design, then choose a custom colour and submit it to us for a quote.
Don't see a design that's speaking to you? No problem, simply send us your ideas and we'll make it a reality.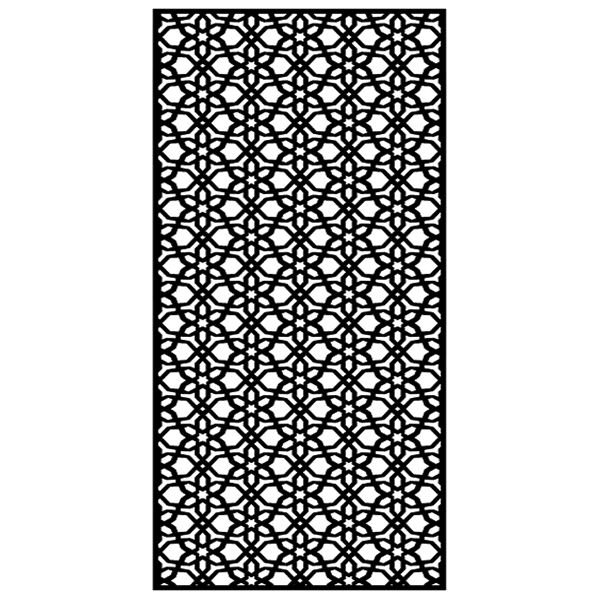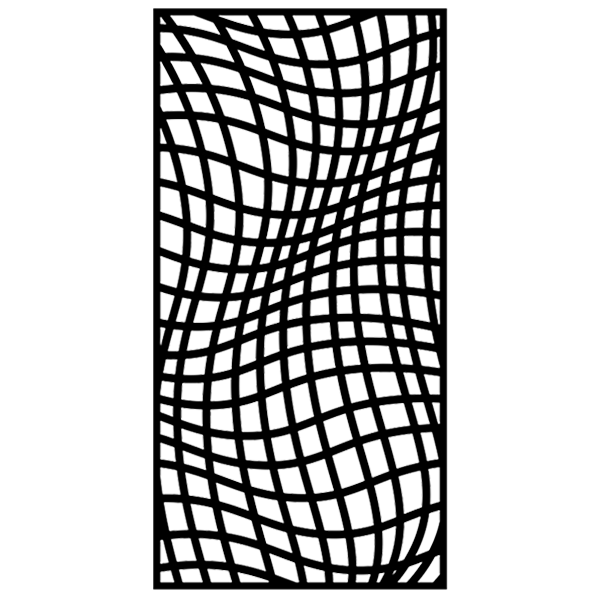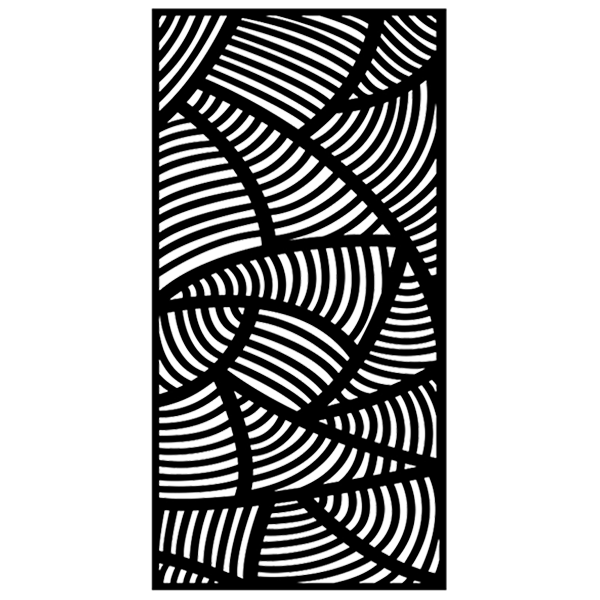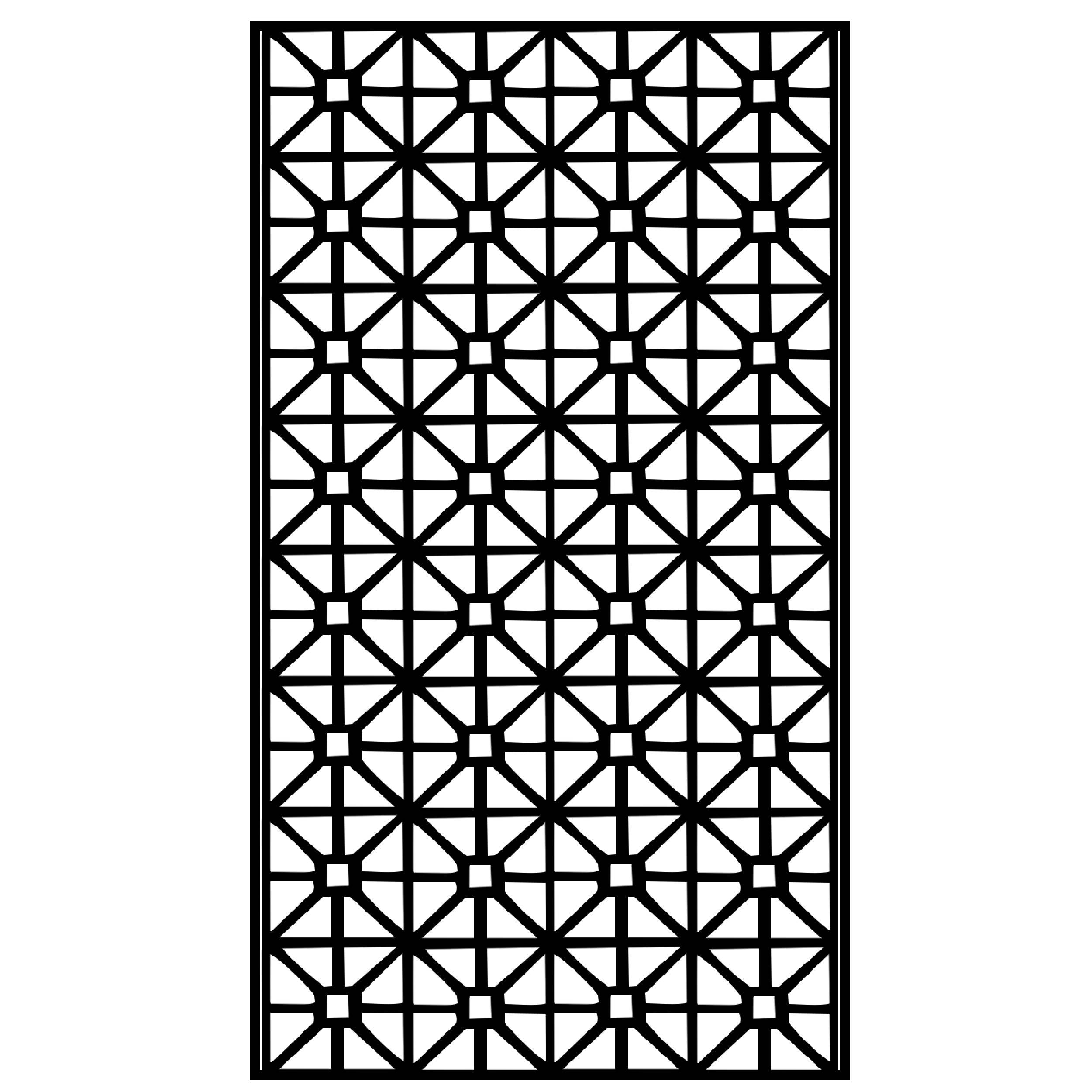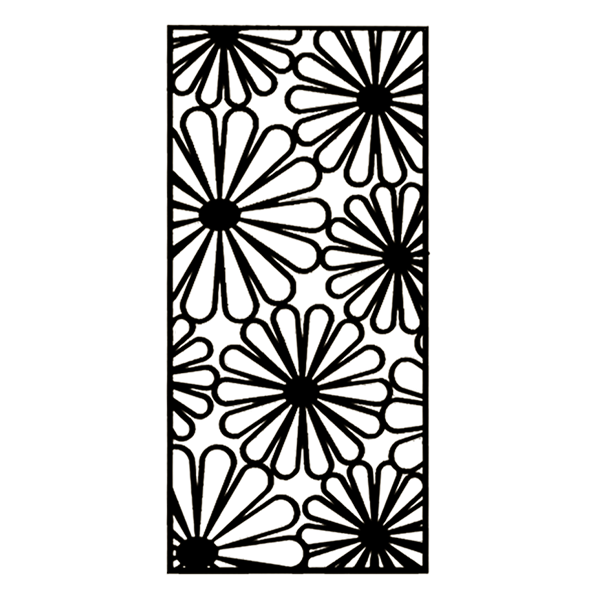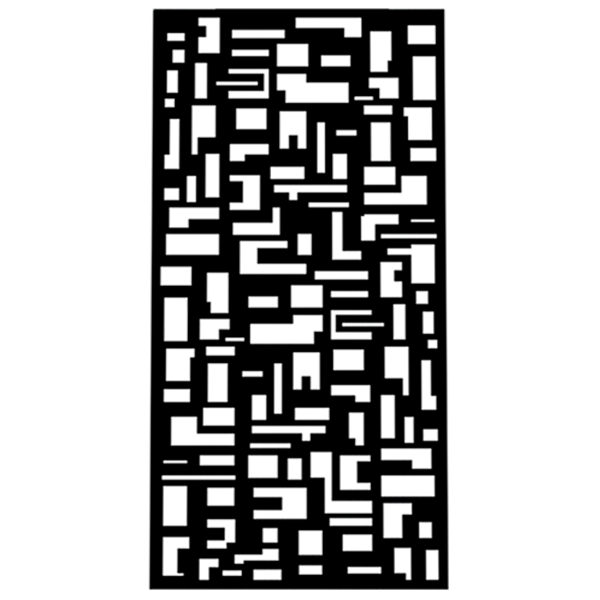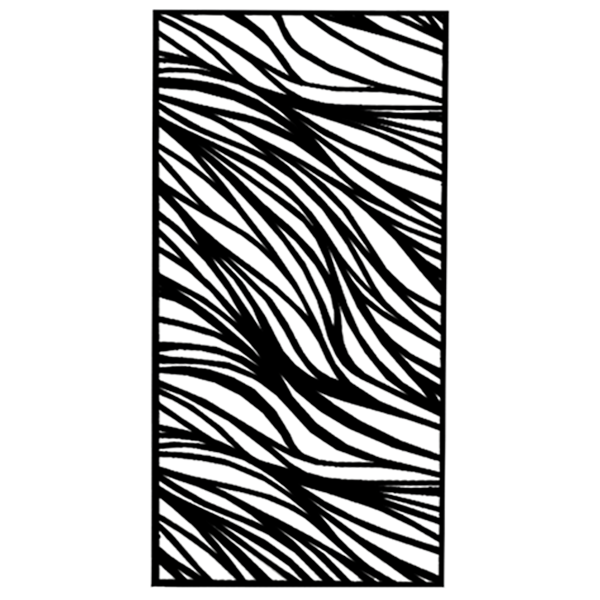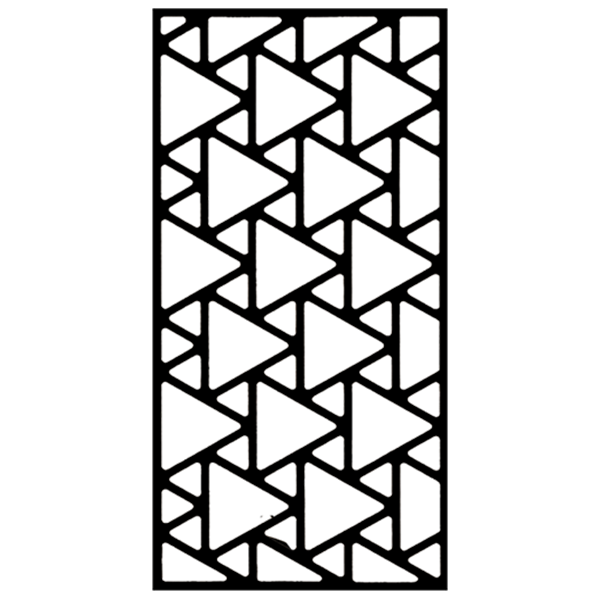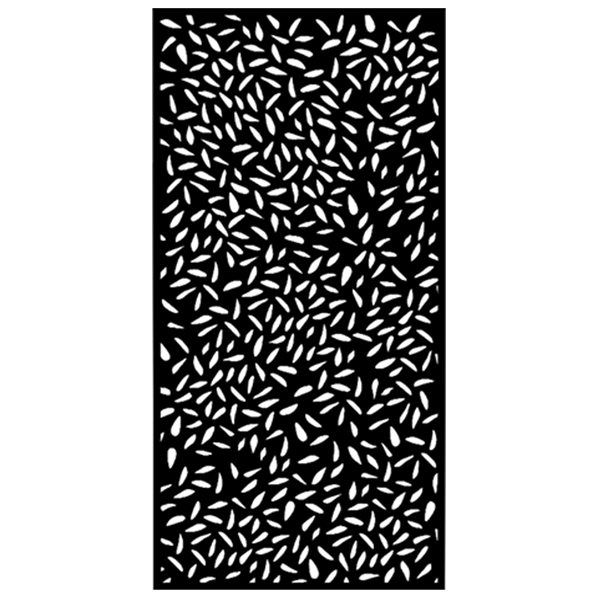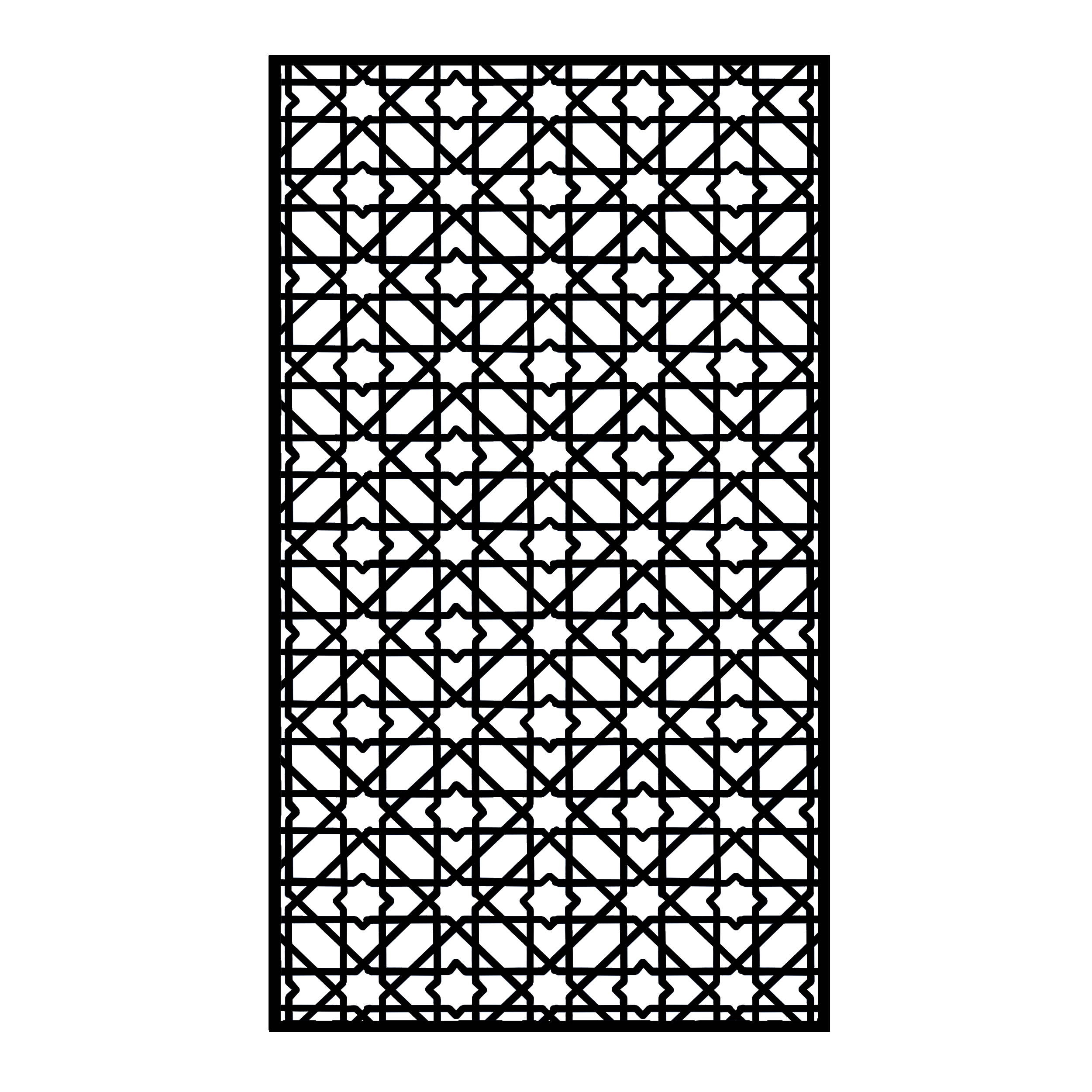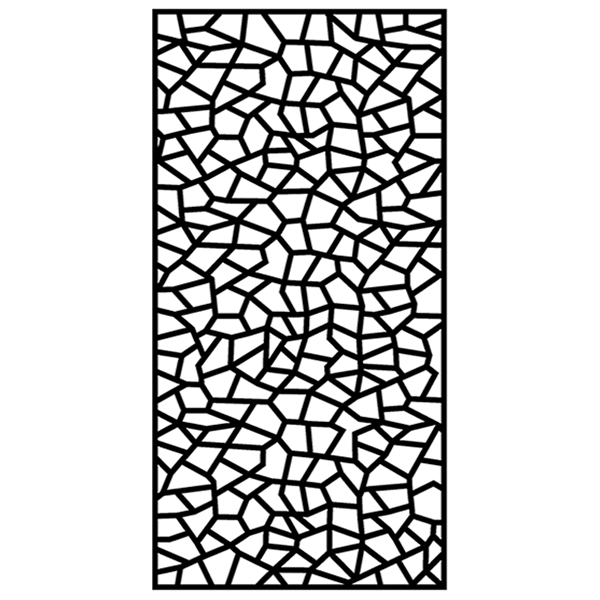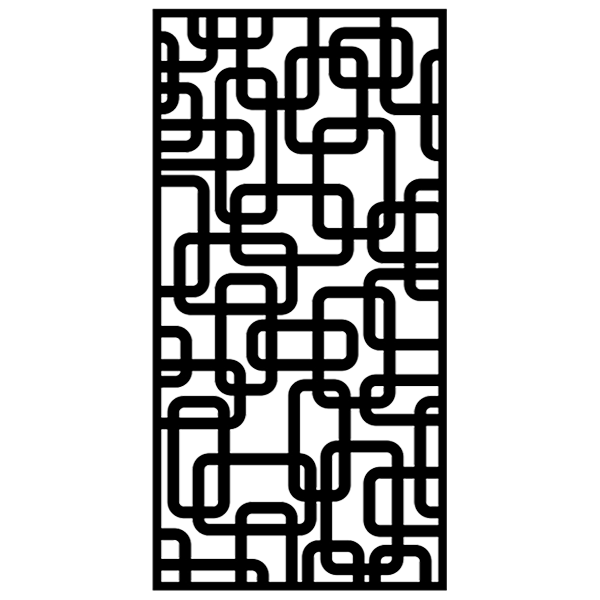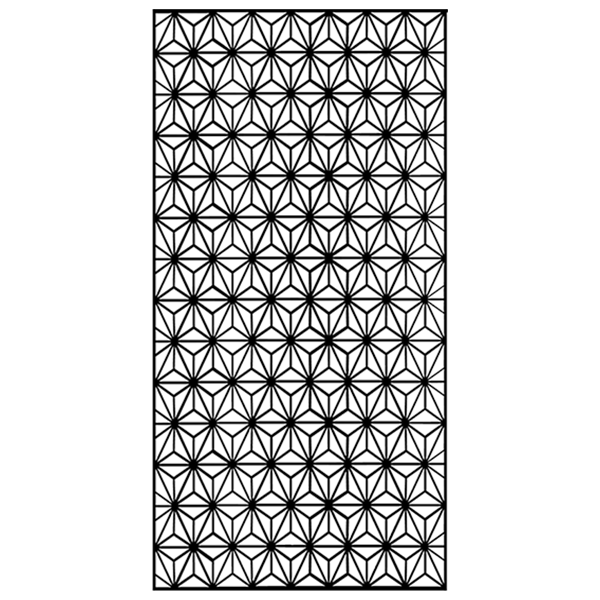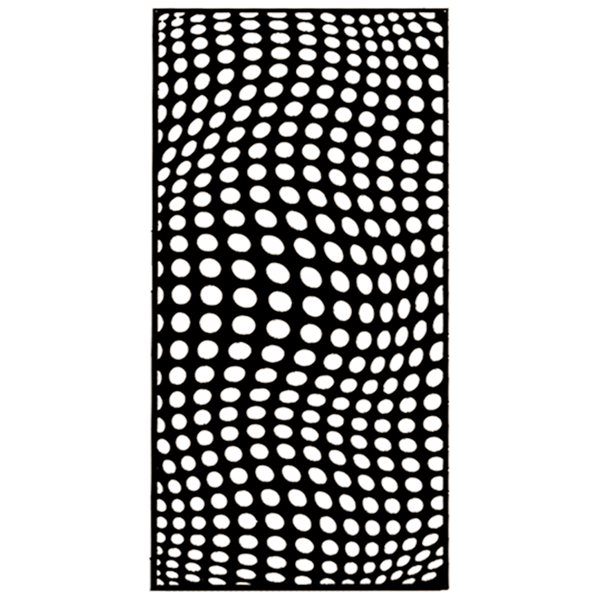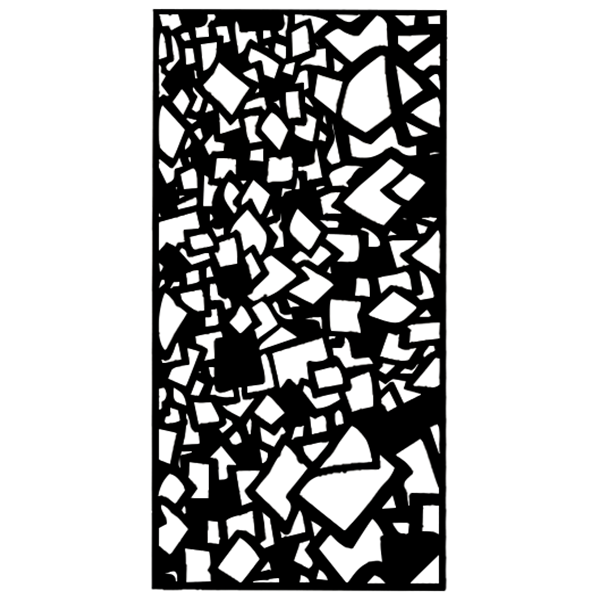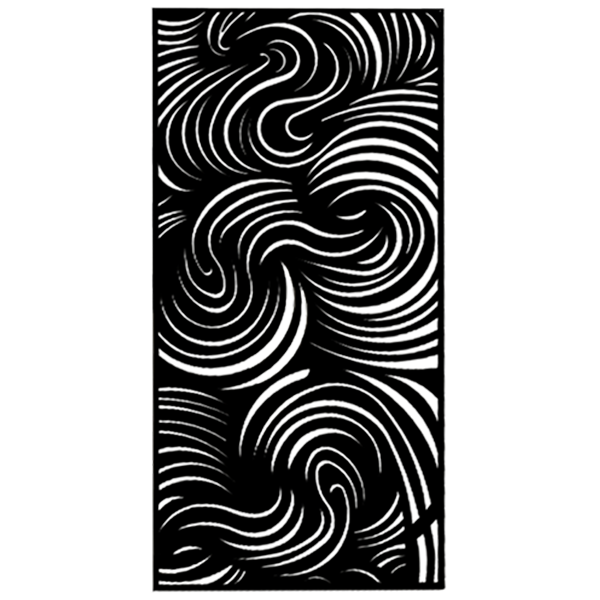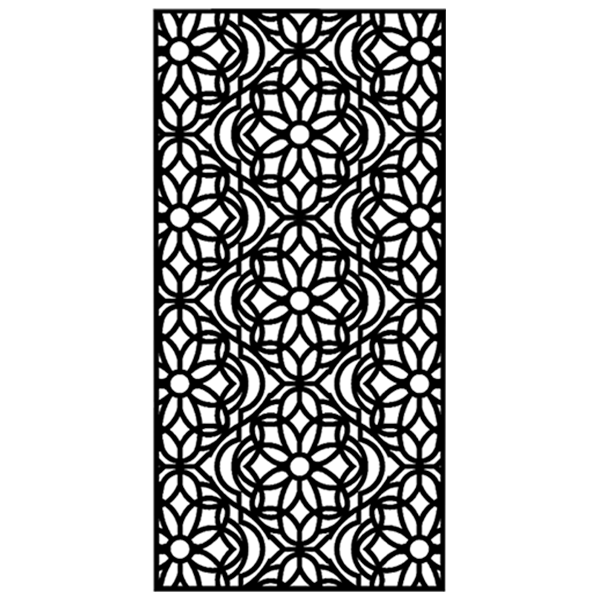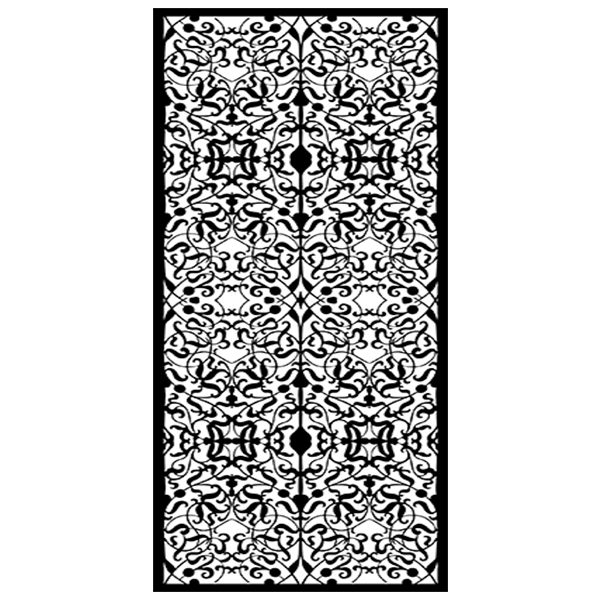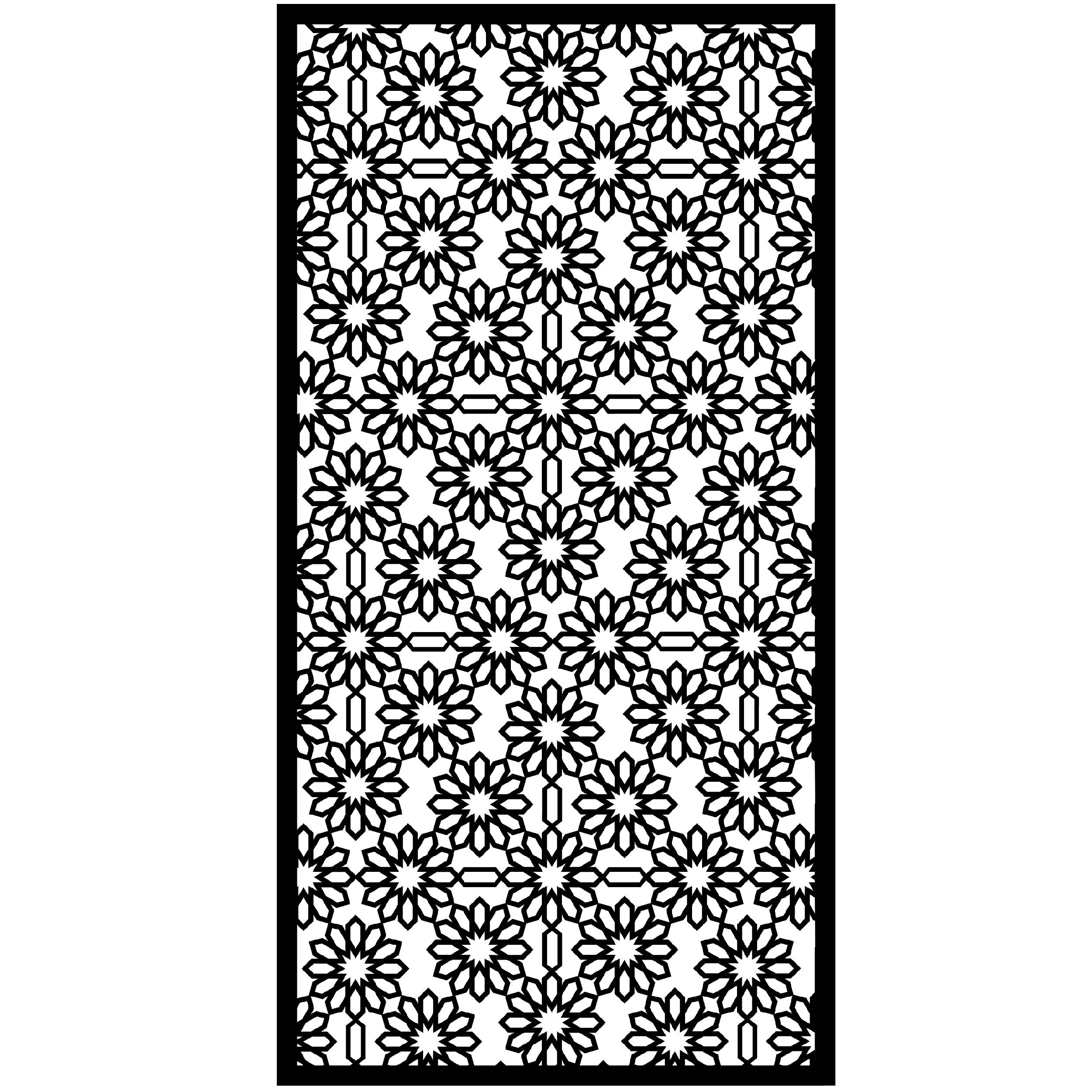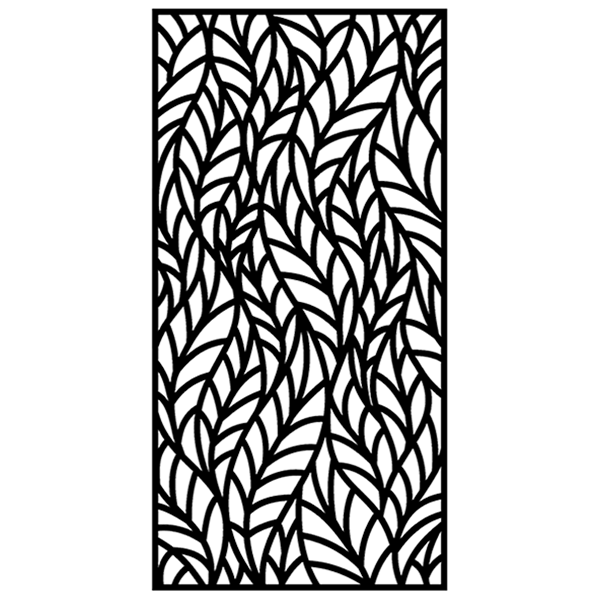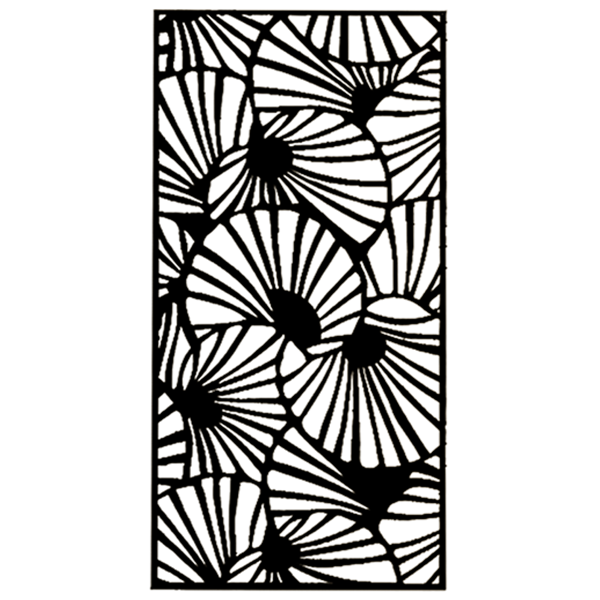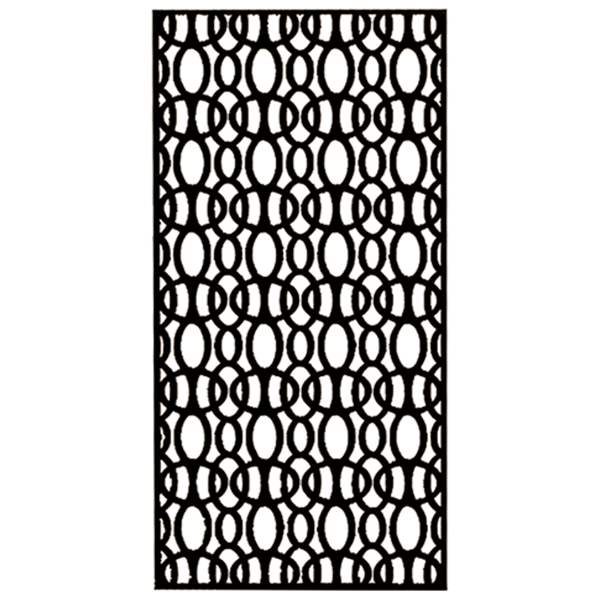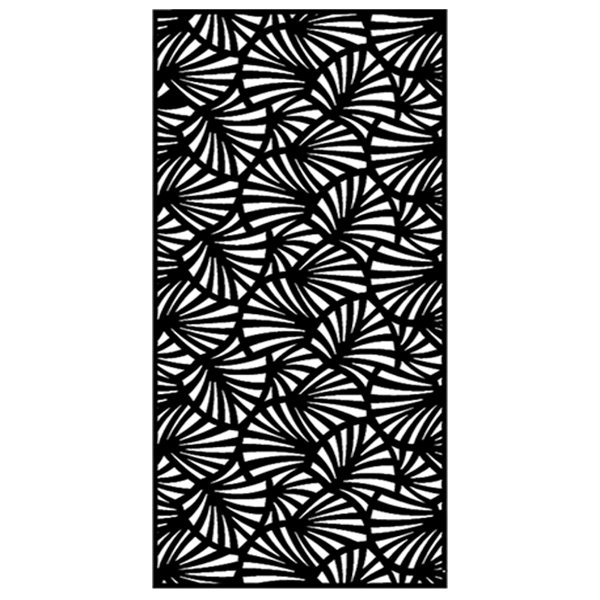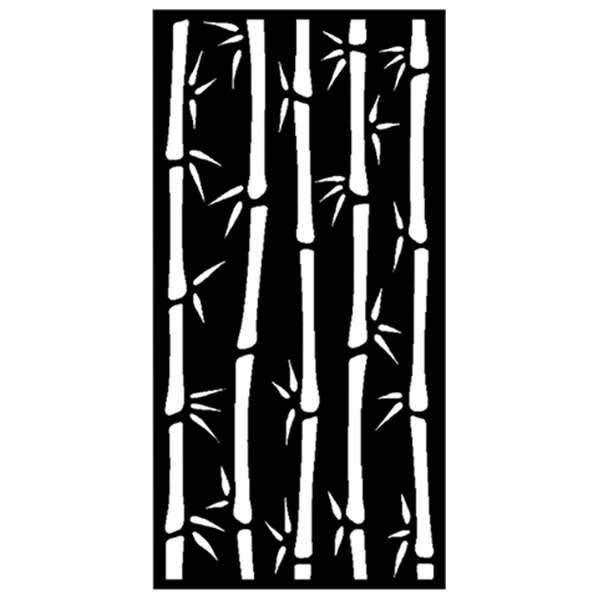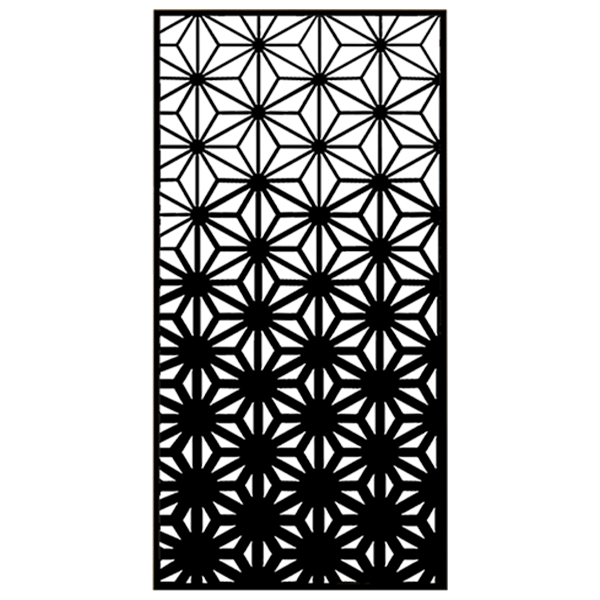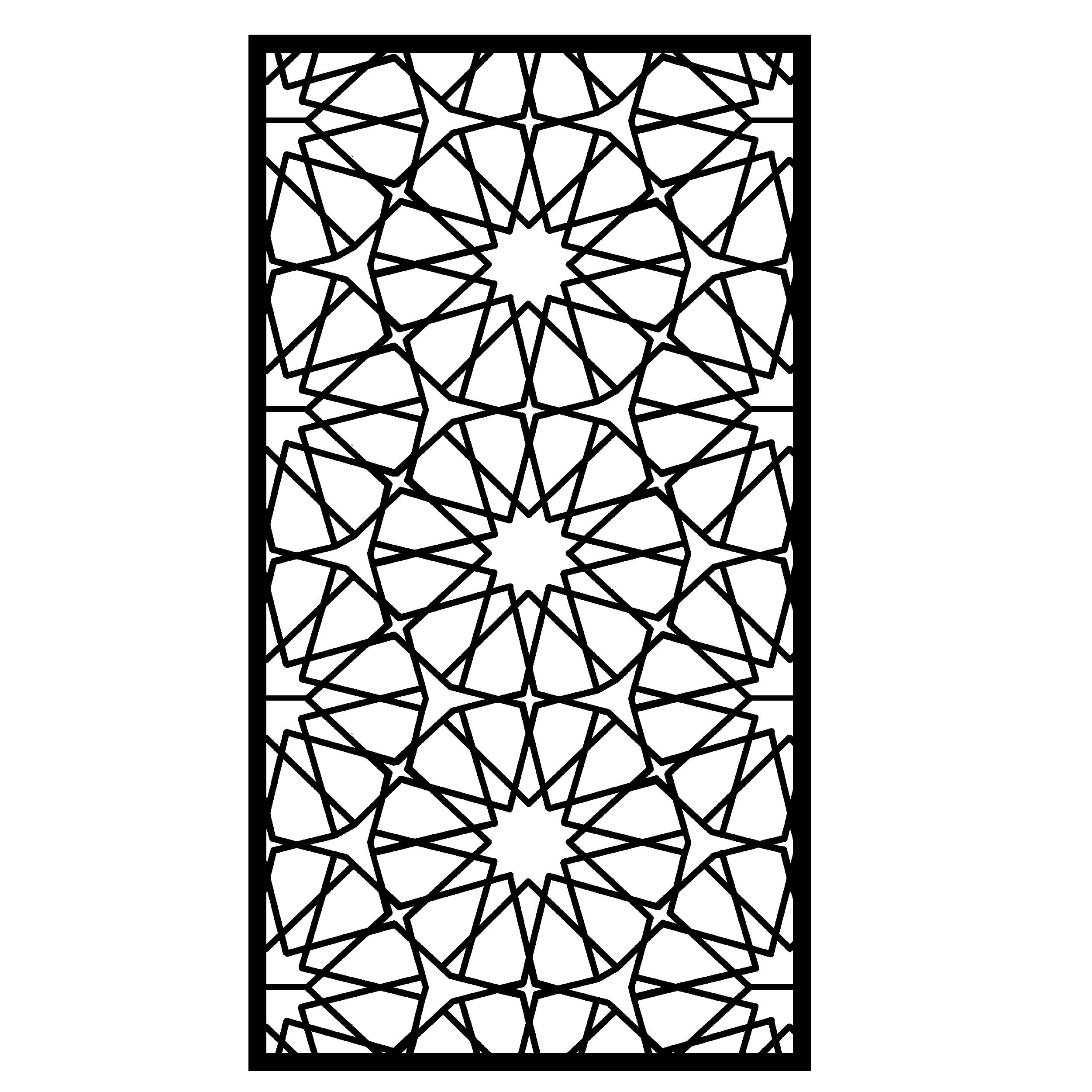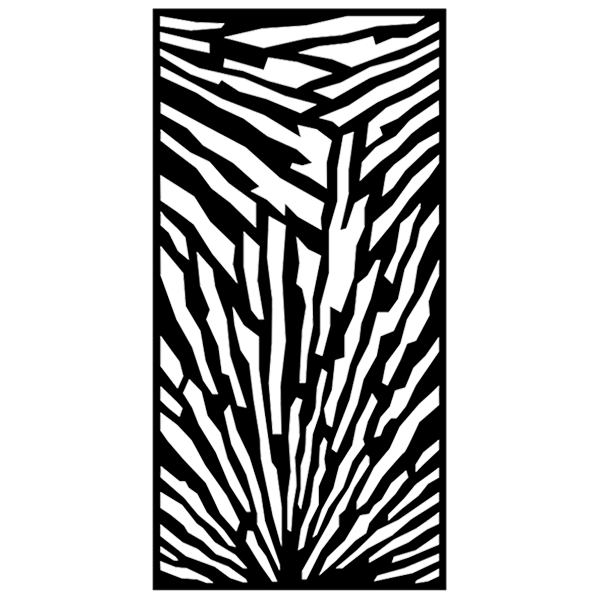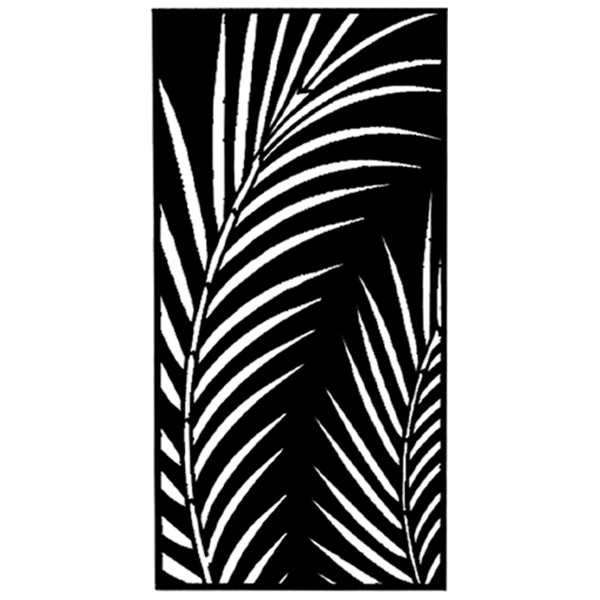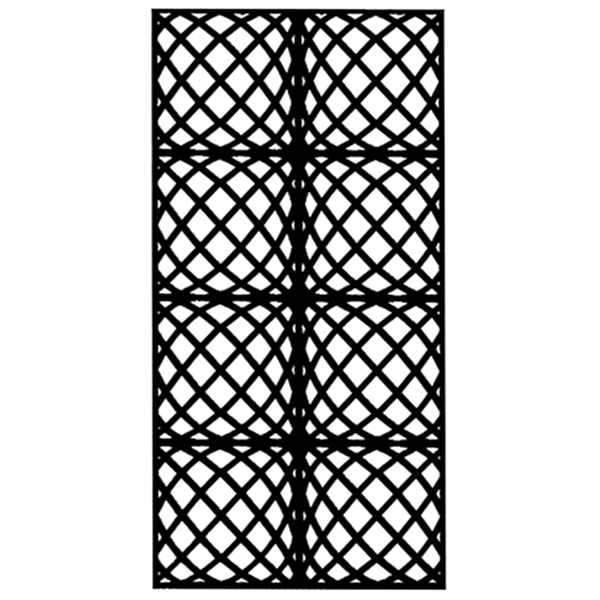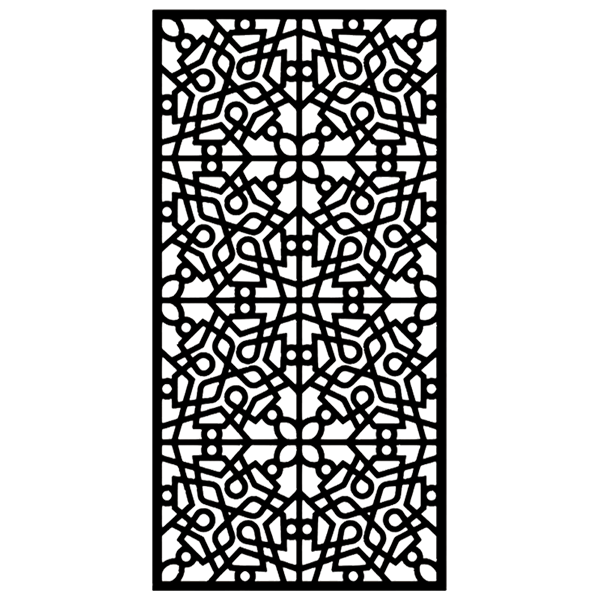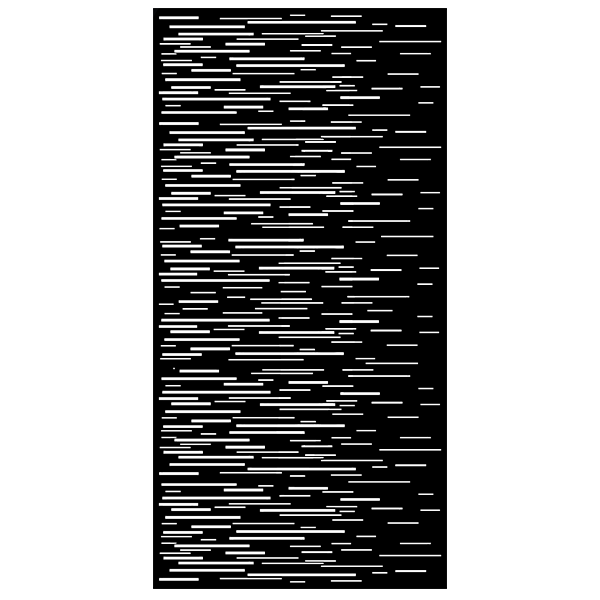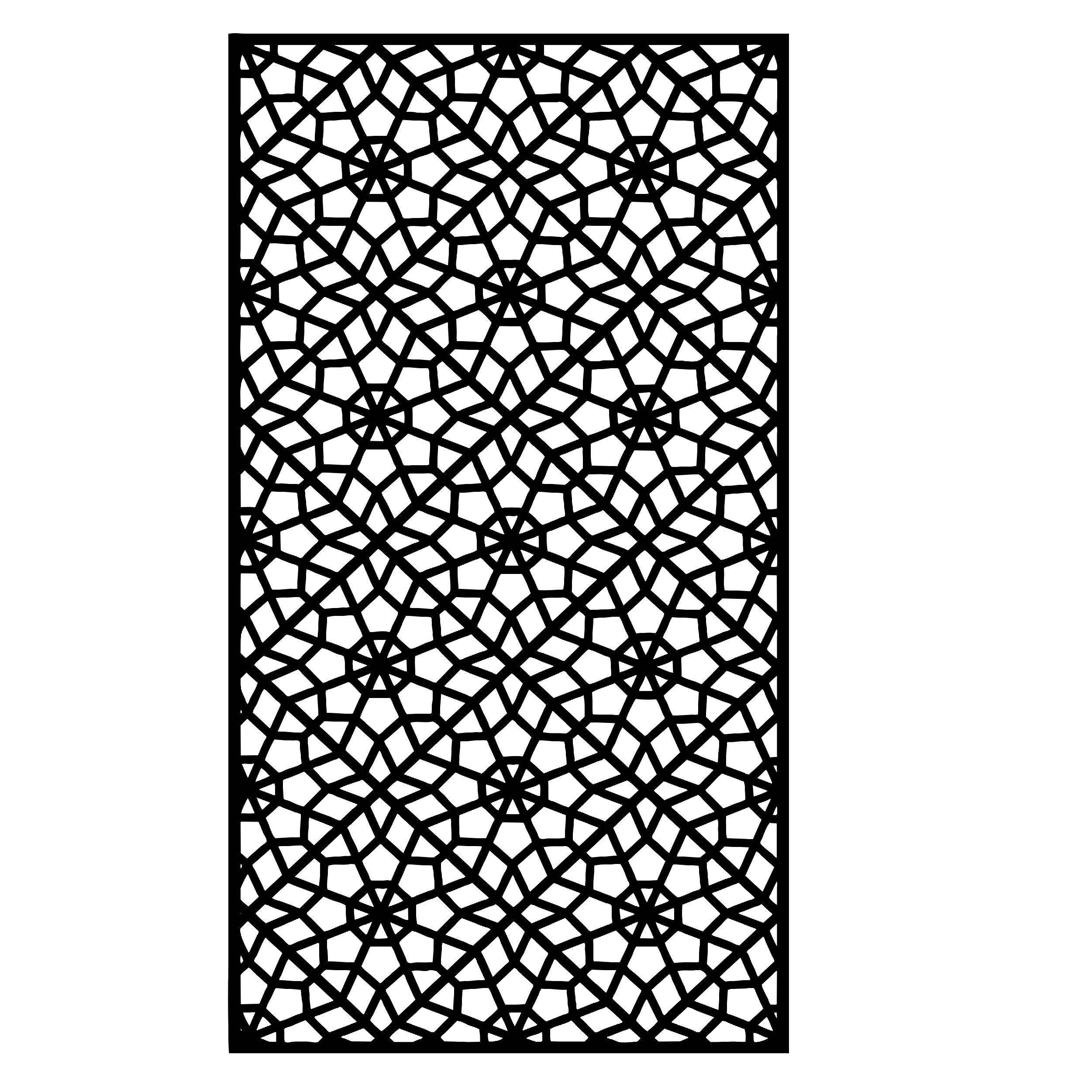 ---
Great, now that you know what design you want...
---